We're Open!
---
---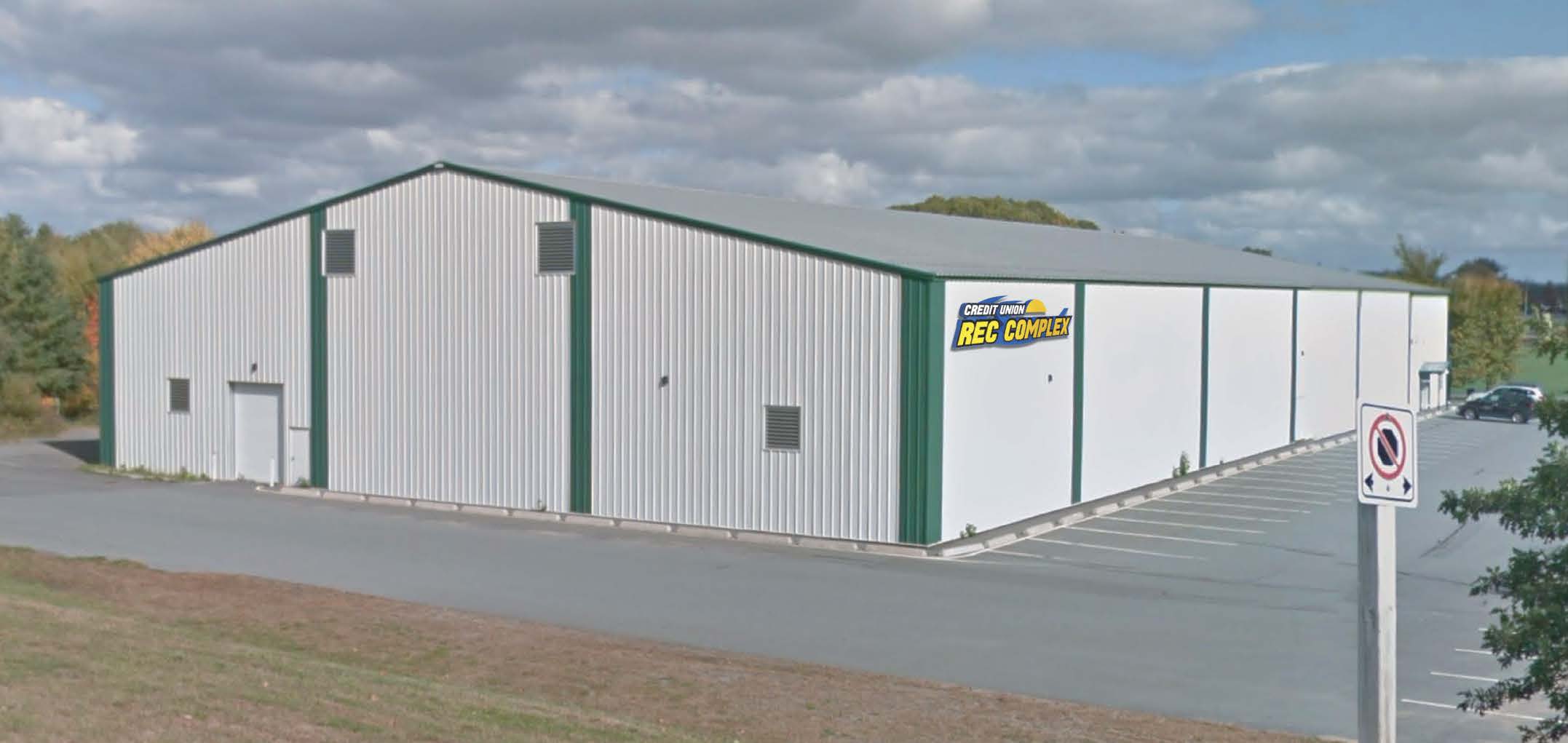 ---
October 21, 2020

To our customers,
In mid-March our facility closed to protect the health and well-being of our customers and staff. Care drove our decision-making: care for our staff, care for our customers and care for our communities.
As of today, we've re-opened our doors again to our customers. We want to share a bit about how we're carrying forward our commitment to care: how it's informing our decision making, the significant steps we're taking to keep everyone who visits safe, and the ways in which our facility will look a little different.
Our commitment is to move forward once we are confident we can safely return to play! We looked at every available piece of data - near and long-term trends and guidance from public health officials. These were not decisions we rushed into - and our re-opening in no way means that we won't take the preventative step of closing should conditions warrant.
When you visit, you'll find the same helpful, dedicated staff that were here before we closed, but things will look and feel a little different. We're focused on limiting occupancy and giving everybody lots of room. No spectators will be permitted during this initial phase of our re-opening. Spectators will be permitted when we're confident it is safe. Hand sanitizing is required upon entry and masks are required everywhere except in the field house while playing. Players are screened daily for COVID-19 symptoms and we've re-routed entrances and exits to limit cross-over of customers. Through-out the day, we're conducting enhanced sanitizing placing special emphasis on all surfaces, equipment and high traffic areas.
We've also taken this time to consider how we can serve our customers' needs even more effectively. Over the next few weeks we will be introducing several exciting new initiatives including online booking, scheduling and contactless payments.
The response to COVID-19 is still on-going, and we recognize that the road back will have twists and turns. But whatever challenges lie ahead, COVID-19 has only reinforced our faith in people - in our staff, in our customers, in our communities. Down the road when we reflect on COVID-19, we should always remember how so many people around the world put the well-being of others at the center of their daily lives. We plan to carry those values forward, and we will always put the health and safety of our customers and staff above all else.
Thank you for all you're doing to support the COVID-19 response - whether that's volunteering, donating, sharing gratitude for our health care workers, or wearing a mask and maintaining physical distance to protect the health of our communities.
Stay well, stay safe and we hope to see you soon.
Sincerely,
Matthew Schurman
(interim) Executive Director
Credit Union Rec Complex